Rail firms issue Olympics travel advice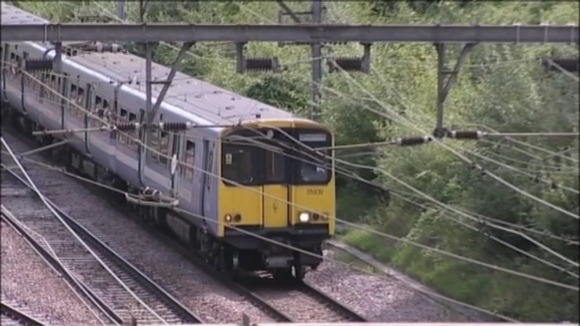 Commuters from the Anglia region are being advised to avoid driving into central London for the next few weeks and take public transport instead. The same goes for anyone heading to Olympic events as the Olympic Route Network has now officially opened. The network includes the dedicated Games Lanes which are especially for athletes, officials and VIPs. The advice for anyone trying to get into the capital is to consider taking the train instead.
Here is the latest information for train services in the region.
GREATER ANGLIA
During the Olympics and Paralympics, Greater Anglia is running a special timetable which will operate for the Olympic Games 27 July to 12 August 2012, and for the Paralympic Games 29 August to 9 September 2012.
The timetable can be found HERE.
FIRST CAPITAL CONNECT
First Capital Connect is adding 76,000 extra seats during the Games through longer trains and additional services, with some late at night.
The timetable for additional services can be found HERE.
EAST MIDLANDS TRAINS
Train drivers on East Midlands Trains are striking on 6, 7, 8 August but the service will be running at least 30 trains in each direction to and from London St Pancras on each day of the strike and will be providing more than 26,000 seats, delivering approximately 50% of its normal capacity.
The timetable of services can be found HERE.
LONDON MIDLAND
London Midland is providing an additional 230,000 seats on services into and out of London Euston during the duration of the Games.
There will be additional late-night services from Euston and extra staff on-hand.
Detailed plans can be found HERE.
VIRGIN TRAINS
Virgin Trains is running additional or re-timed late evening/early morning departures from London Euston Monday to Sunday and three additional services into London Euston on Sundays.
Additional Virgin Trains services can be found HERE.
EAST COAST
East Coast is running an amended timetable and is warning customers to leave extra time to travel into the capital.
The amended timetable can be found HERE.
C2C
C2C is adding 4,500 extra seats and putting on extra staff throughout the Games. There will also be dedicated services to West Ham and Leigh-On-Sea.
Service alterations can be found HERE.
For further information on travelling into and out of London throughout the Games period visit www.getaheadofthegames.com.